Solutions to protect your investment
A technology does not end with the purchase, which is why it is essential for us to guide the customer even in the subsequent phases.
Our after-sales service has been completely renewed based on the requests and needs of our customers over the years.
And who better than us knows how to help them?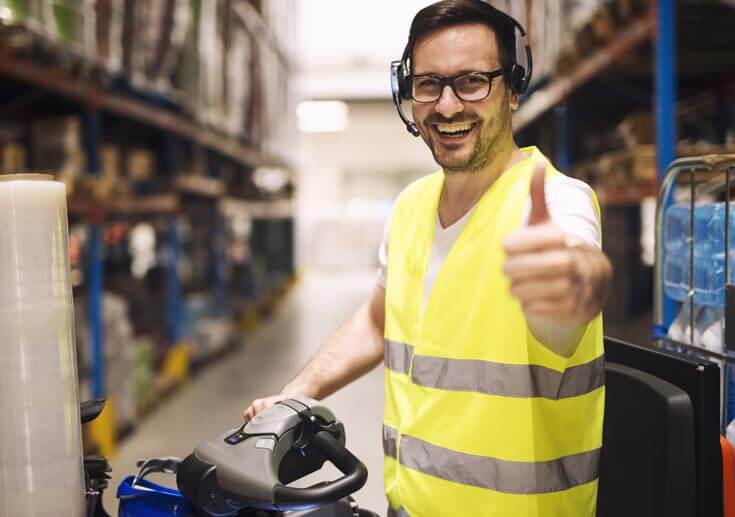 We are a team of experts who love our work. Dedication and pursuit of perfection guide us. Competence, reliability and updating are the keywords that guide us. These are at the basis of our after-sale conception.
We know how important it is to maintain highly efficient production times and costs. For this reason, we offer performing and functional solutions to support our customers at any time, in any place and in the shortest possible time.