With the Environment Division, Baioni specialises in the treatment, remediation and processing of sediments, soil, groundwater and specific waste. Baioni has a wide range of techniques available to dewater and process sediments, treat contaminated soils and groundwater, and process specific waste.
Baioni contributes towards improving the environment. Baioni is actively working on the sustainable development of ports, harbours and waterways. Whether it is in environmental dredging works, sediment or soil treatment or the redevelopment of contaminated brownfields, Baioni always distinguishes itself by a strong project-oriented approach, the dedication of motivated staff and partnerships that makes the difference.
Baioni specializes in the development and manufacturing of stationary and mobile sediment washing equipment. It is used to clean contaminated spoil or building rubble. This is particularly important in civil engineering and demolition, in environmental remediation or in recycling building materials. This equipment breaks up the material mechanically and then removes the contaminated elements. The final product is decontaminated sludge and sediment, which our customers can re-use as recycled building material or simply dispose of without incurring expense.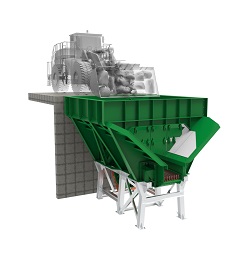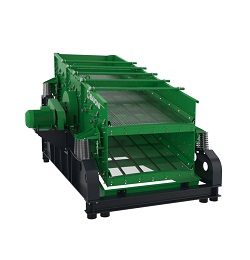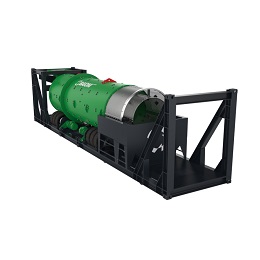 Treatment of decontamination by mechanical attrition and washing enhanced with "extraction agents"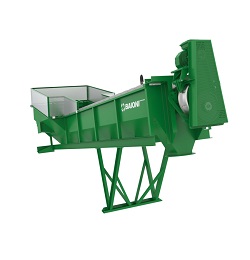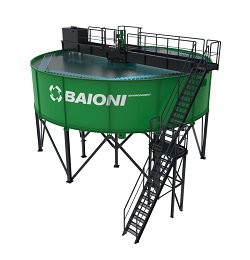 Sludge treatment (dehydration)