Baioni designs, manufactures and installs "soil / sediment washing" systems for the remediation of sediments contaminated by different types of contaminants.
Since each plant is made to measure according to the characterization of the land to be reclaimed and with the intention of offering the customer the best technical and economic solution.
Baioni designs the sediment washing plants on the basis of the data provided by the laboratory tests that the partner companies carry out on significant soil samples. These projects require an intense and integrated approach, combining civil engineering, hydrogeology and environmental technology together.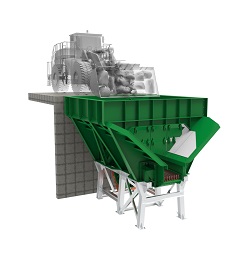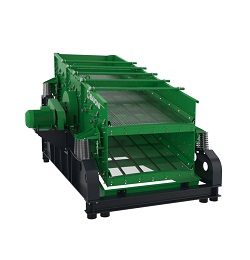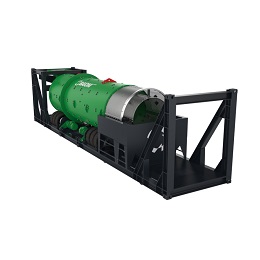 Treatment of decontamination by mechanical attrition and washing enhanced with "extraction agents"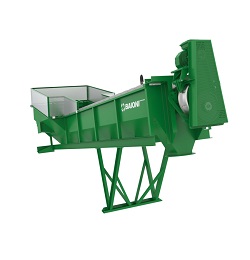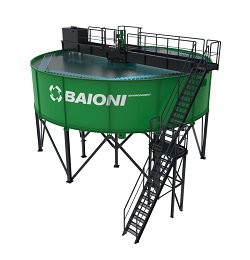 Sludge treatment (dehydration)