For us it is essential to respect soils and seabeds by regenerating and purifying them from any contaminant, from any dangerous and noxious substance.
The Environment Division of Baioni Spa is dedicated to the design, development and production of plants for the treatment of contaminated soils and sediments.
Stabilization/solidification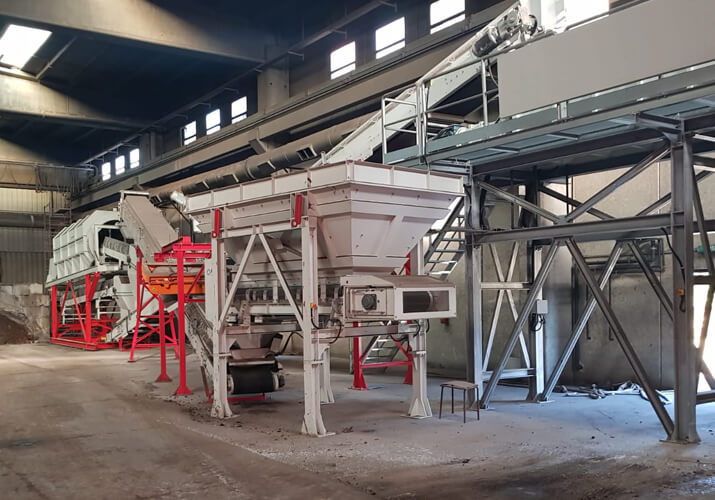 With our technologies and processes we give back oxygen to the earth.
Because it is from the soil that life takes its shape.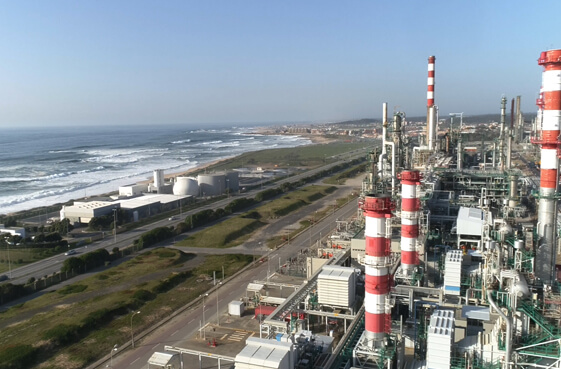 Chemical and petrochemical sites