Water & sludge management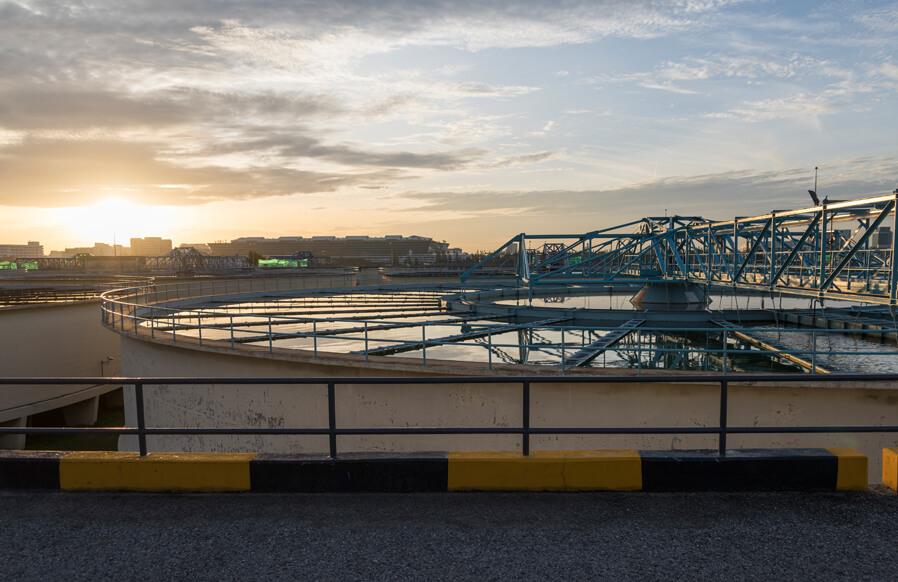 Impianto Baioni per trattamento acque inquinate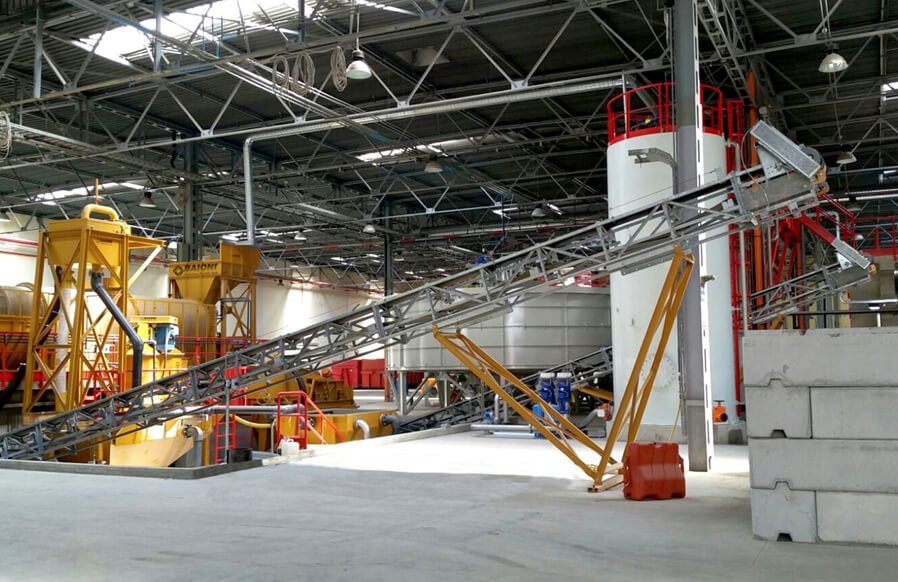 Trattamenti fanghi inquinati impianto Baioni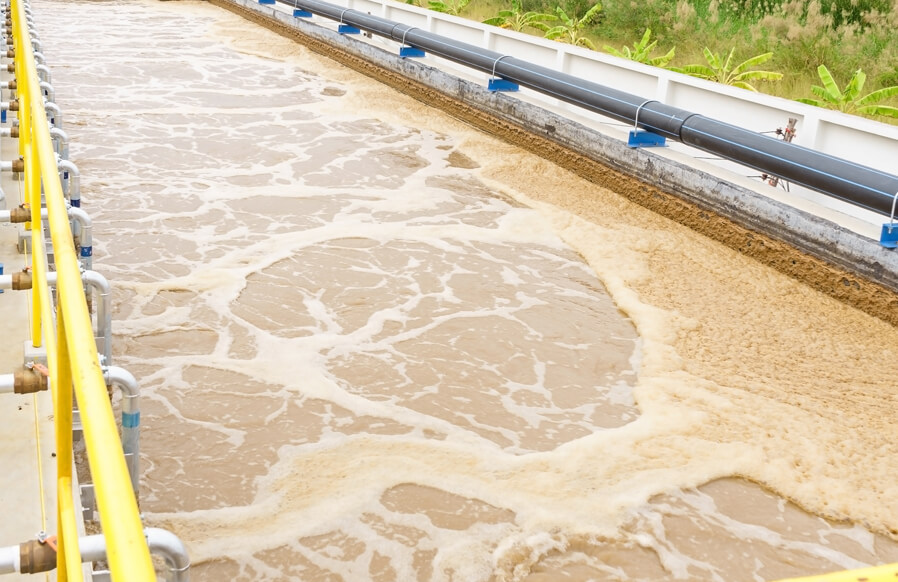 Trattamento acqua inquinata impianto Baioni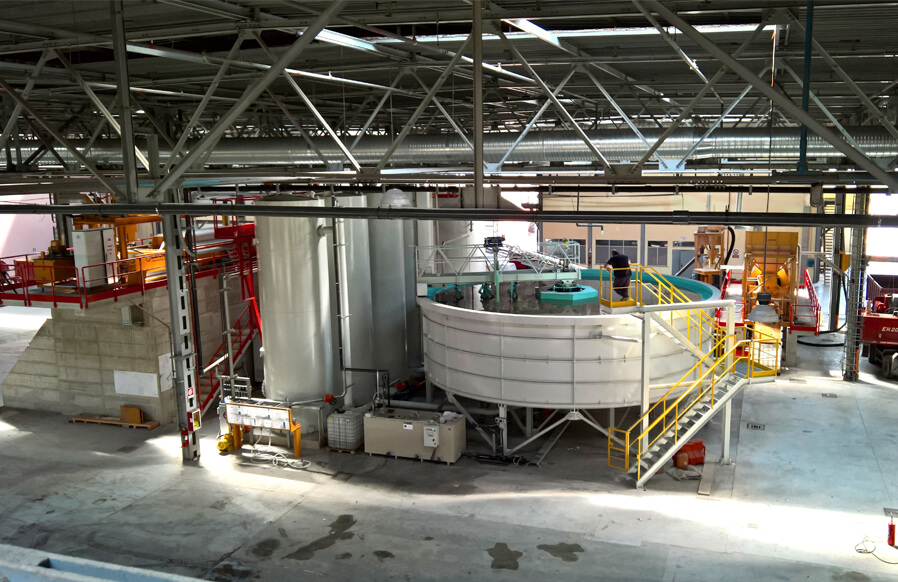 Trattamento fanghi Baioni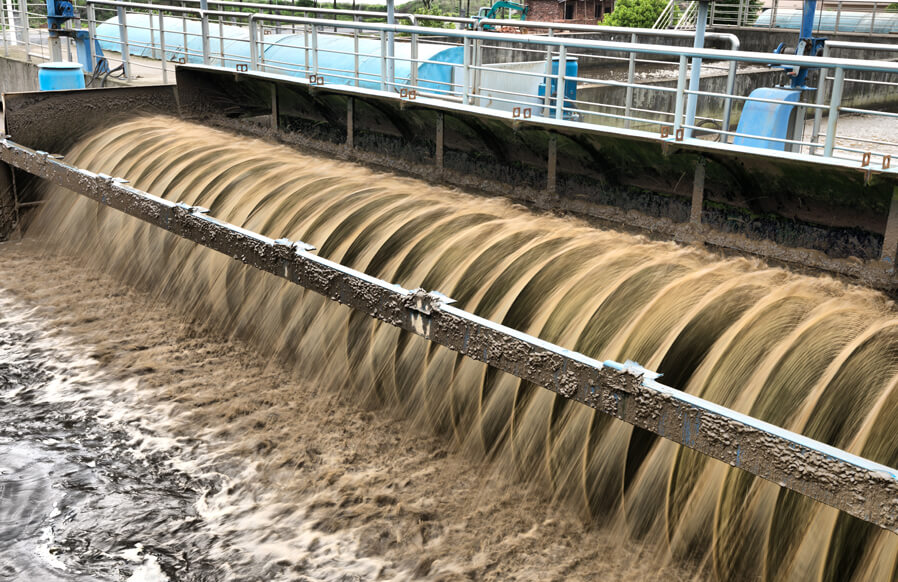 Trattamento per acque inquinate metalli pesanti impianto Baioni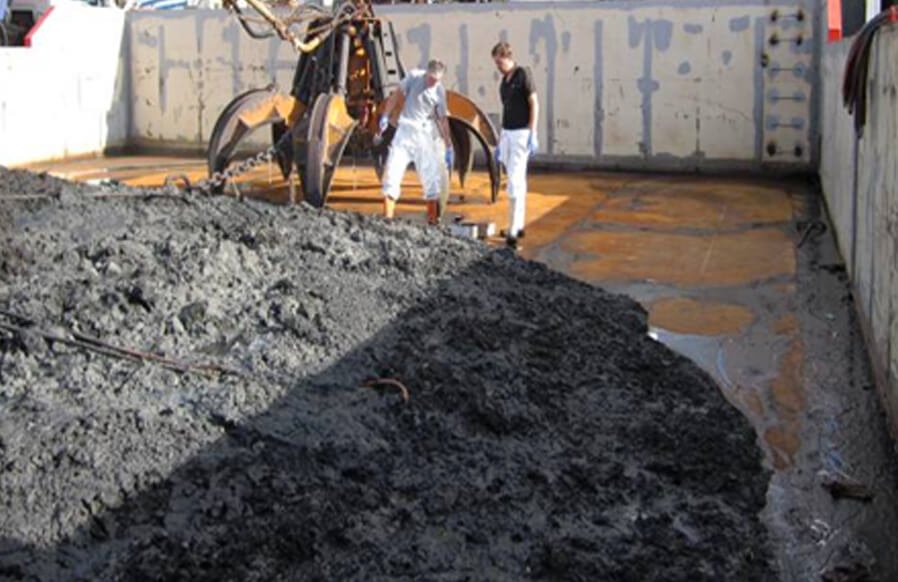 Trattamento sedime fanghi da fondali Baioni
Concern for environmental protection and reduction of aggressions is growing. In an attempt to protect our ecological surroundings and minimize the negative effects of industrial process it is necessary to purify and recover the waters used during aggregate washing operations. The aim is to clarify the waters coming from quarrying, recycling and industrial operations and recycle them on the same plant, as well as to increase the solids content and reduce the volume of water thereby minimizing the load on downstream processes.
The Baioni wastewater treatment system can be used for quarrying, mining and recycling applications as well as for industrial wastewater treatment plants where the following materials are subjected to washing operations:
Baioni thickeners clarifiers are designed to adapt to the inevitable qualitative and quantitative variations of the material to be processed; they are sized according to the flow of the slurry and to the concentration of solids.

Great flexibility to vary their production according to specific customers' needs, combined with a strong experience, allow to enhance innovation and applied technology of an added value always very well appreciated. The Baioni company is able to provide with advice for each application and installation of all the equipment supplied, even for turnkey plants.
Related
product categories