Waste treatment plants from incineration
European and international standards are increasingly stringent in terms of waste management and collection. Once the ash and slag from wax were directly delivered to landfills, now we can no longer afford it, it is in fact necessary to maximize recovery. In fact, if inserted in an adequate metal recycling plant, they can guarantee outputs such as: copper, brass and aluminum.
Waste from incinerator?
Baioni has the solution for you. The company designs and manufactures turnkey waste treatment plants from incinerators, with the aim of recovering the metals contained therein and separating the ashes into different grain sizes.
Our wide range of machinery allows to obtain a product of excellent quality and free of polluting substances/elements.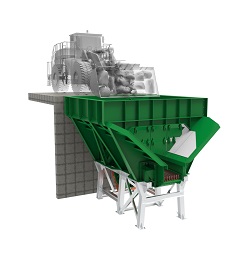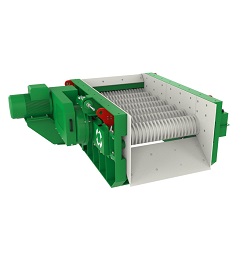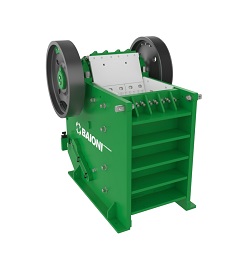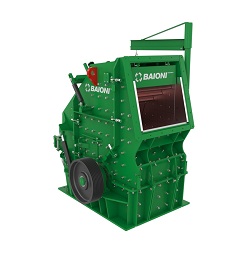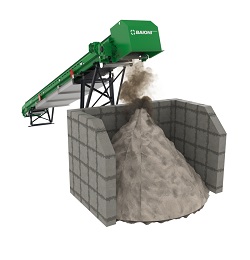 Recovery of metals-useful material