Baioni designs, manufactures and installs soil washing plants for the remediation of soils contaminated by different types of contaminants: heavy metals, hydrocarbons, mono-aromatic and poly-aromatic hydrocarbon pesticides and other toxic substances such as cyanide, TNT, PCB, etc.
Soil Washing installations are made for the treatment of contaminated soils in order to recover the valuable part which is re-used to reduce the need for new quarries and landfills. Baioni designs soil washing plants on data provided by laboratory tests that our partners carry out on significant samples of soil.
Infact, each plant is made to measure according to characterization of soil and with the intent to give customers the best technical and economic solution.
These projects require an intense and integrated approach, combining civil engineering, hydrogeology and environmental technology.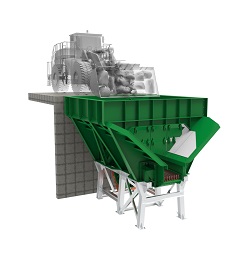 Escavation of contaminated soil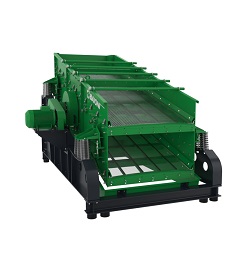 Separation of large sized rubble & eventual soil/aggregate crushing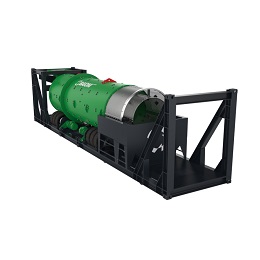 Treatment of decontamination by mechanical attrition and washing enhanced with "extraction agents"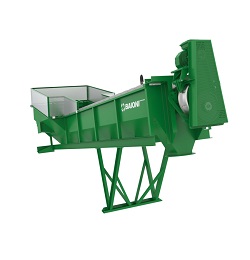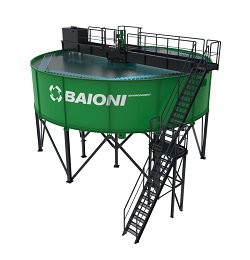 Sludge treatment (dehydration)