Our experience leads us. We have been manufacturing machines and large plants for over 60 years, with distribution networks all around the world.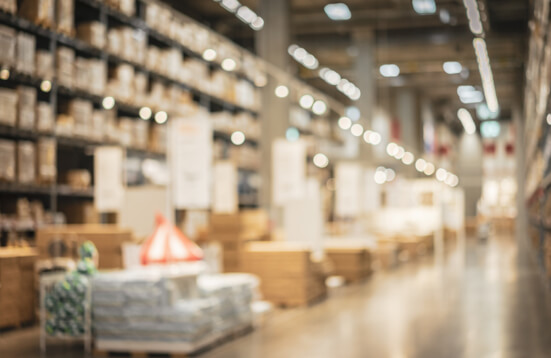 Baioni invested in a large warehouse, well-stocked with original parts and managed with effective IT systems to ensure rapidity and organization in supplies.
Reliable and durable spare parts.
Rigenerazione e riparazione componenti