Baioni has always offered the service of project & engineering of equipment for the aggregate and mining industries, moreover crushing, washing and screening plants for aggregates processing, recycling and wastewater mangement and sludge treatment.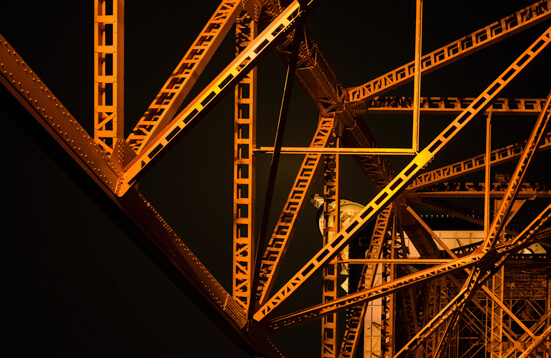 Project management of all the equipment for the Crushing Division and for the Environment Division. The contribution of R&D Department to the productivity growth is constant and important based on everyday product research and development. The 2D and 3D design and drawing software and the most sophisticated and complete plant flow simulation program AggFlow are used, together with the structural calculation programs to guarantee security, quality and price competitiveness.
The R&D department is constantly growing, studying and designing new products as well as researching and developing improvements of the current ones every day.
Installation & on site assistance