Rocks are the material with which the outer shell of our planet is made, the so-called "Earth's crust" and can be classified on the basis of their mineralogical characteristics. These rocks, if subjected to an accurate processing, become the aggregates of the future industry
The Equipment Division represents the complete set of machinery for aggregates processing, offering a complete range of solutions for the entire industrial processing cycle.
Crushing, screening
& washing, feeding,
trasnsport & storing,
sand treatments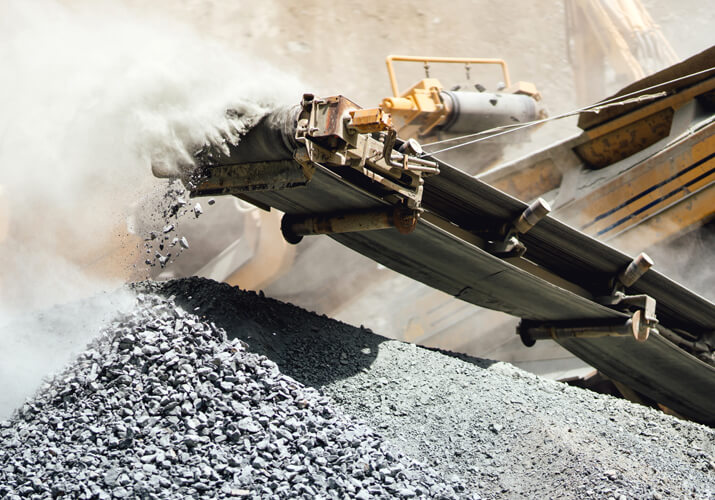 Machinery for the
clarification of the water used
in the washing of aggregates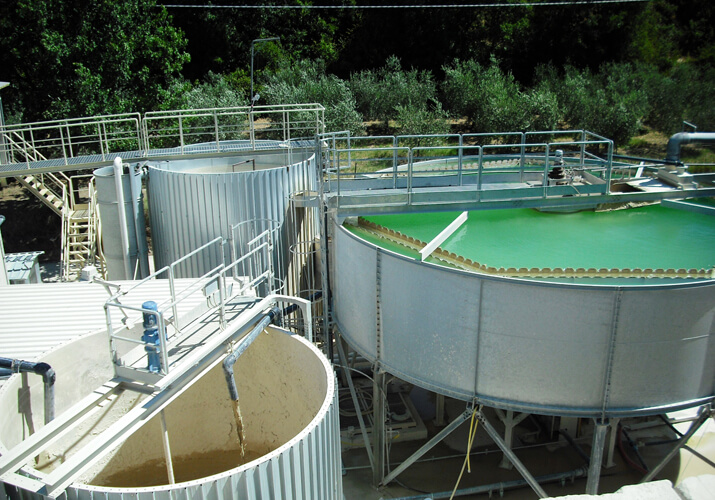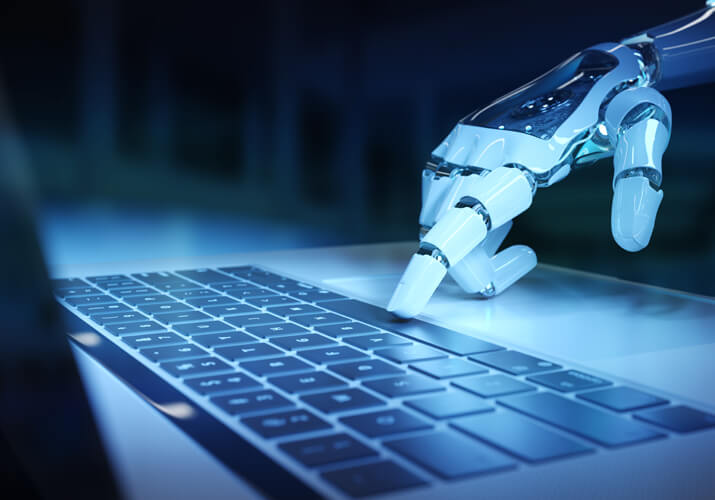 Machinery for the
automatic management of processes,
automated control
of each plant
Systems for the suppressiono
of dust generated
by crushing plants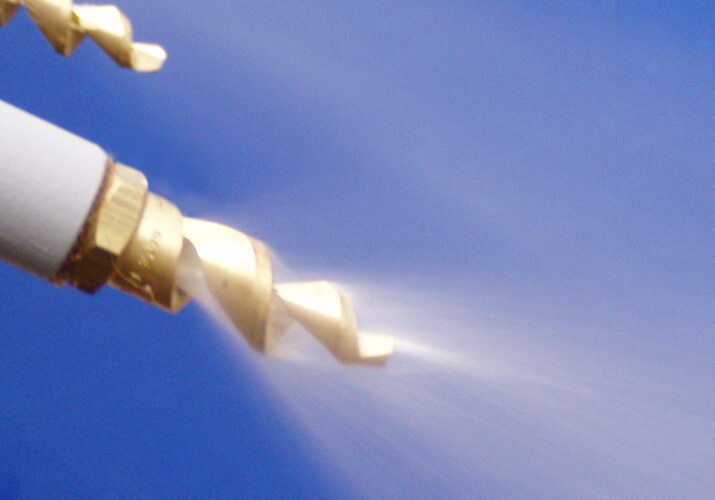 We are artisans in our job. The machines are the representation of our competence, technique, precision and ambition.