Installation & on site assistance
Technical engineers, IT programmers and electricians are at customers' disposal to reduce costs for the installation of crushing plants; if necessary, Baioni carries out supervision and installation.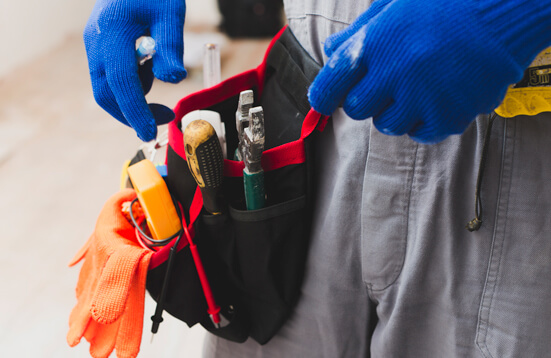 Wherever requested, Baioni cares about the installation of every equipment and plants for aggregates crushing, screening, sand recovery, washing of inert materials and sludge treatment and wastewater management. Skilled labor for assembly, disassembly and plant maintenance.
Installation & on site assistance