The soil is our field
Because our daily matter are rocks, water, mud, silts, clays -the primordial elements that make up the Earth we live in.
Baioni Spa is a world partner in the design and production of machinery and plants for processing inert materials in the mining and quarrying industry and soil washing plants for washing and regenerating contaminated soils.
With the Crushing Plants Division, Baioni is dedicated to design and manufacture of crushing, screening and washing equipment for aggregates processing coming from quarries and mines and construction and demolition (C&D) waste. Since 2013 the Environment Division of Baioni has been focused on production of the wastewater treatment and sludge from quarries and industrial – these are joined by dust suppression systems and remediation facilities for contaminated sites.
Italy is still predominantly focused on agriculture and Mr Baioni Nazzareno founds his company in Monte Porzio to produce machines and implements for agriculture industry.

Economic boom years for Italy. New houses, businesses, factories and infrastructures. Italy turns into an industrial country. Nazzareno's sons - Osvaldo, Ulderico and Alberto take over the held of the company, abandon the agricultural segment and focus on the production of plants for aggregates proessing.

Baioni affirms its brand in Italy by supplying several plants, especially in the South and by exporting crushing and screening plants worldwide, essentially in Africa, in Asia and in the Arabic countries.

Baioni enters the sector of centrifugal separators with the launch of the high-performance decanter for the production of olive oil, later used in mineral, industrial and civil wastewater processes.Investments in the recycling field of demolition materials begin through the design and construction of portable crushing and screening units.

The company changes its name into Baioni Crushing Plants SpA. Ulderico Baioni becomes the President, the leadership of the company passes his firstborn Pietro Baioni who had worked alongside for several years.

New ideas and new values shake the planet. The word Environment enters everyone's head and life. Baioni creates the Environment Division with the aim to become a leading player for the treatment of process water and quarry sludge, the dust control solutions and the remediation of contaminated lands.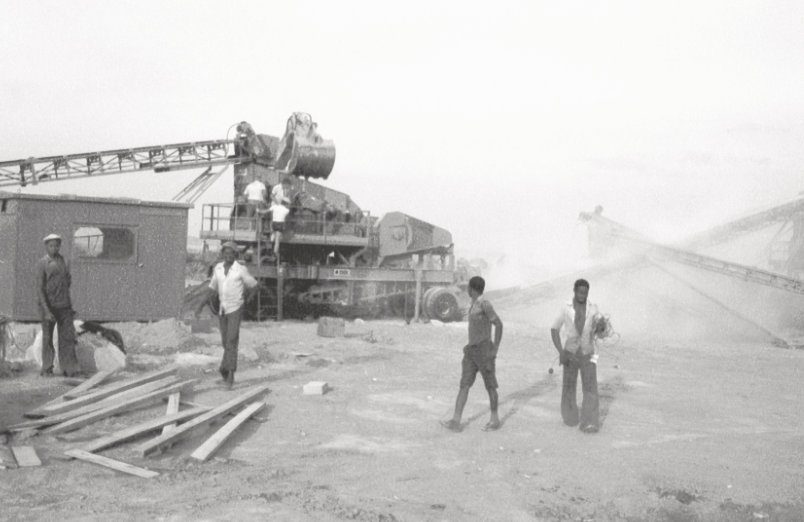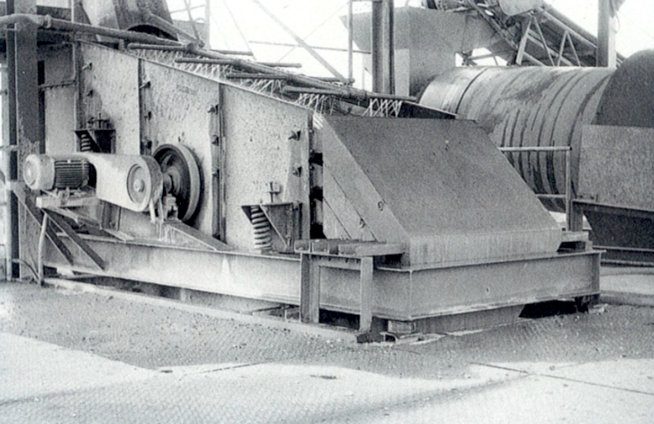 Our values
Our values are what sets us apart. They are what we firmly believe in and what we want to convey through our technologies. These are the basis of what we design every day.
Artigianalità italia Artigianalità italia Artigianalità italia Artigianalità italia Artigianalità italia Artigianalità italia Artigianalità italia Artigianalità italia Artigianalità italia
ambiente design ambiente design ambiente design ambiente design ambiente design ambiente design
Tecnologia Persone Velocità Tecnologia Persone Velocità Tecnologia Persone Velocità Tecnologia Persone Velocità Tecnologia Persone Velocità Tecnologia Persone Velocità