Soluzioni sviluppate ad hoc per il trattamento e la gestione ottimale del minerale finalizzato a separare i minerali preziosi dal materiale da recuperare.
Soluzioni personalizzate per soddisfare le diverse esigenze di riduzione granulometrica nei vari stadi di frantumazione.
Soluzioni e tecnolgie adatte al recupero di inerti da costruzione e demolizione C&D per la produzione di aggregati riciclati attraverso processi di trasformazione delle macerie in materie prime secondarie.
Tunneling e infrastrutture
Soluzioni per lo scavo del sottosuolo e delle grandi opere tunneling. Trattamento dello smarino di gallerie e recupero delle acque e fanghi.
Trattamento acque e fanghi

Soluzioni per la chiarificazione delle acque e il trattamento dei fanghi. Proposte personalizzate per ripulire al meglio le acque torbide e i fanghi da cava e miniera.
Ambiente e bonifica terreni

Soluzioni per la bonifica di terreni e suoli inquinati, aree dismesse, siti contaminati, aree portuali da idrocarburi, pesticidi e altre sostanze.
We are committed to designing the best plant solutions for crushing, recycling and wastewater treatment.
Baioni is a world partner in the development, design and production of machinery
and plants for the processing of inert materials, mainly in two sectors: the exctractive
industry and environmental remediation.
The company operates under three divisions: Crushing division to deal with large
sized processing plants, Equipment division to provide individual machines and
Environment division to offer soil remediation technologies.
What is your field of work?
Environmental treatments
Design and production of water and sludge treatment plants, a business where the market today requires high performance and technologies. The technologies developed are: soil washing, sedimentation and stabilization / solidification.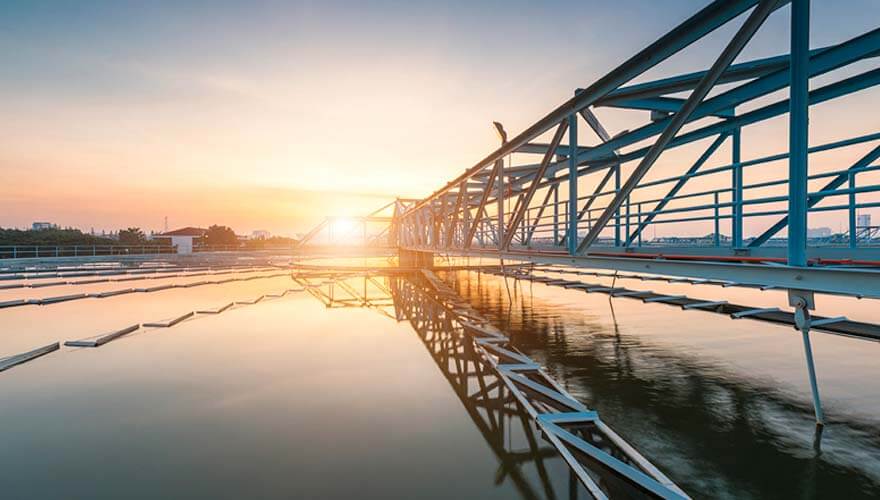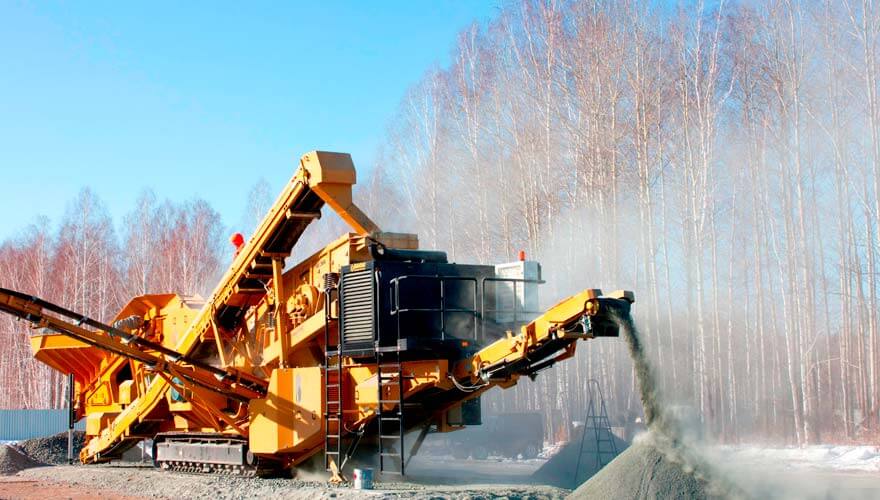 Mobile plants
We offer mobile systems on wheels and on tracks that are versatile and suitable for any context. More and more used. They offer advantages in terms of cost, management and maintenance. The machines can also be used individually and easily adapt to developments and advances in mining.
Technologies

for crushing
We realize a complete range of products and customized solutions to cover each crushing stage. Crushers, granulators, shape correctors, screens and much more.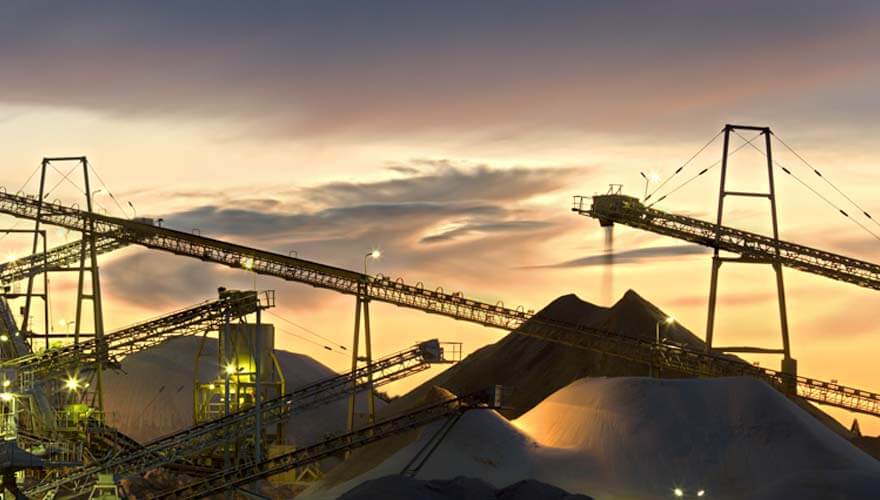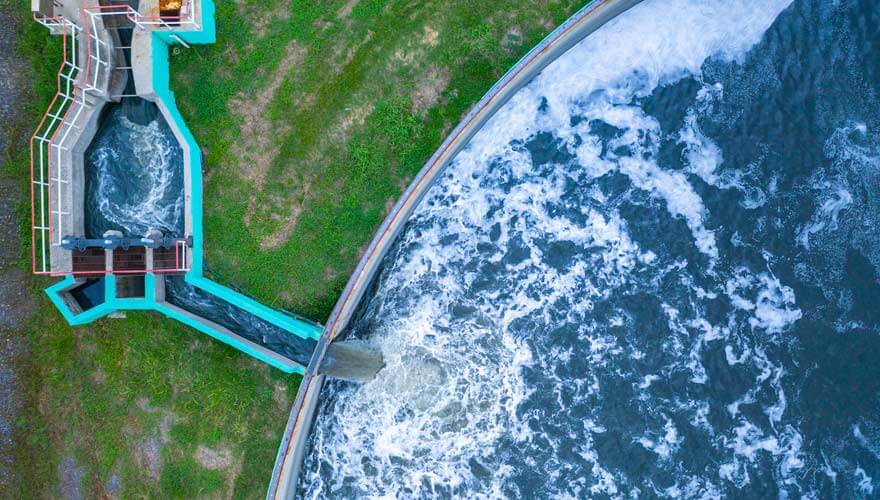 Water management
We offer customized water management solutions aimed at washing and recovering fine materials, aggregates and other materials to prevent them from being discarded.
Best cases
The company Baioni thanks to its experience in the field of quarries and mines, and its most recent introduction in the field of recovery soils and marine sediments has the pleasure to tell you and share with you some of its successes:
Green solutions
Baioni Environment
We developed the Baioni Environment division focused on soil washing, sediment and stabilization/solidification technologies. Fully aware of the impact we have on the Earth. We contribute to improving the soil and the marine environment through our systems.
Baioni in "Aggregates Business Europe"
The launch of the new site
Baioni in "Aggregates Business Europe"
The launch of the new site