The vibrating grizzly screens and wobbler feeders are machines used in plants for environmental remediation of contaminated soils in order to carry out primary roughing processes of the incoming material.
These machines – as extremely robust and effective – allow to separate the material with a high percentage of fine from large materials. Thanks to the processing method, the WSP screens and the GD feeders allow to obtain a clean product and therefore suitable for the next stage of treatment.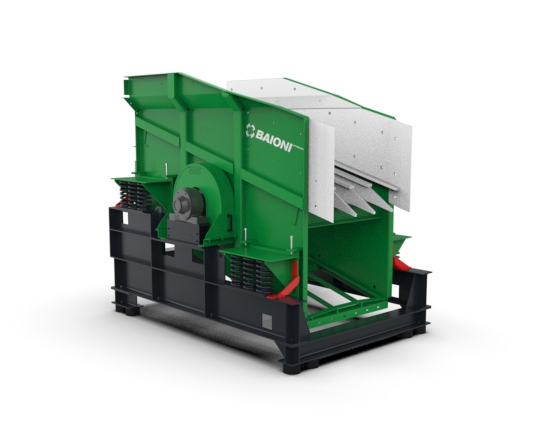 The vibrating grizzly feeders of the WSP series are very robust pre-screening machines, usually used both in primary crushing units and in processes intended for environmental treatments.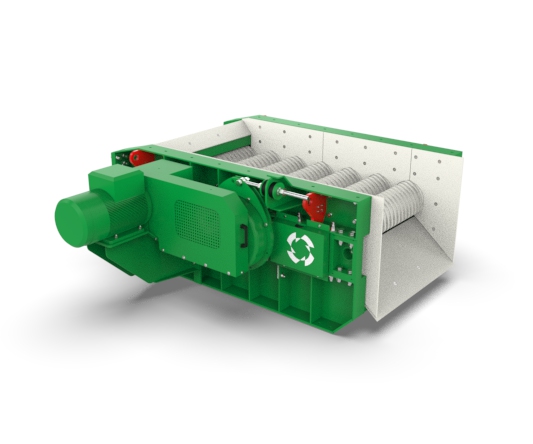 The GD series wobbler feeders are machines designed and built to feed both crushing groups in case it is necessary to process large materials, but also to process fine particles with a high percentage of humidity as in the case of sediment and soil washing treatments. These are able to "clean" the material by removing the part of the fines that could clog the next machine.