The Baioni company bases its strength on a tailor-made project proposal, highly personalized and studied for the specific application, even in the case of environmental treatments. The screening has the purpose of selecting and classifying the material coming from the pre-selection process into various grain size classes; this is in fact selected and classified in different granulometric classes.
Separation between coarse material and fine material, in order to use the fine material as the selected one, composed mostly of soil and sand in the subsequent processing phases. The water in this process is recovered in a collection tank under the screen and reused later.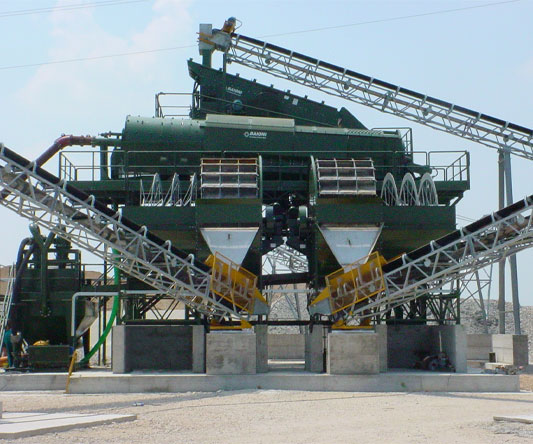 The VLR series rotary washing screens are robust machines that are also used in the subsequent washing phase to clean up contaminants in the case of environmental treatments.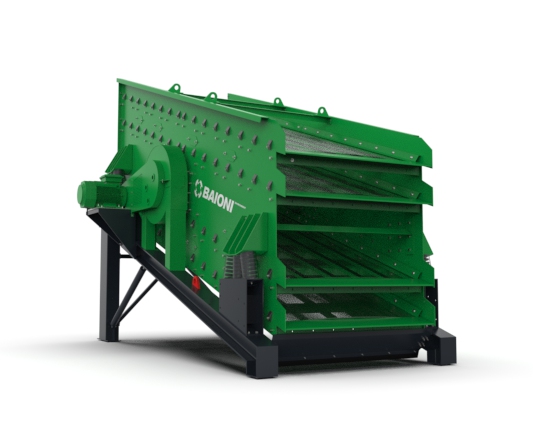 The vibrating screens of the V series are machines suitable for any type of granulometric selection of aggregates, fine or coarse of any type of material and for a wide range of applications, including the environmental one.