Baioni designs and manufactures machinery to handle a wide range of fluids, quantities and types of solids. The solid-liquid separation process takes place thanks to a continuous operation. These systems are available in both fixed and mobile versions and adapt to any specific request.
The principle on which the operation of the decanter centrifuge is based is the difference in specific weight of the materials to be separated. Such a machine can be considered as a settling tank that rotates around an axis. In the settling tank, the solid particles, heavier than the liquid, move by gravity towards the bottom and form a sediment (solid phase). In a centrifuge, the solid phases and the liquid part are separated by centrifugal acceleration. In the rotating drum, the solid particles, which have a higher density and are therefore heavier than the liquid, move outwards by means of the centrifugal force. The use of the decanter comes when the content of solids in the suspension to be processed is particularly high. This machine has the advantage of guaranteeing high efficiency at the level of clarification and at the level of water extraction, as well as allowing the separation of liquids with simultaneous removal of solids.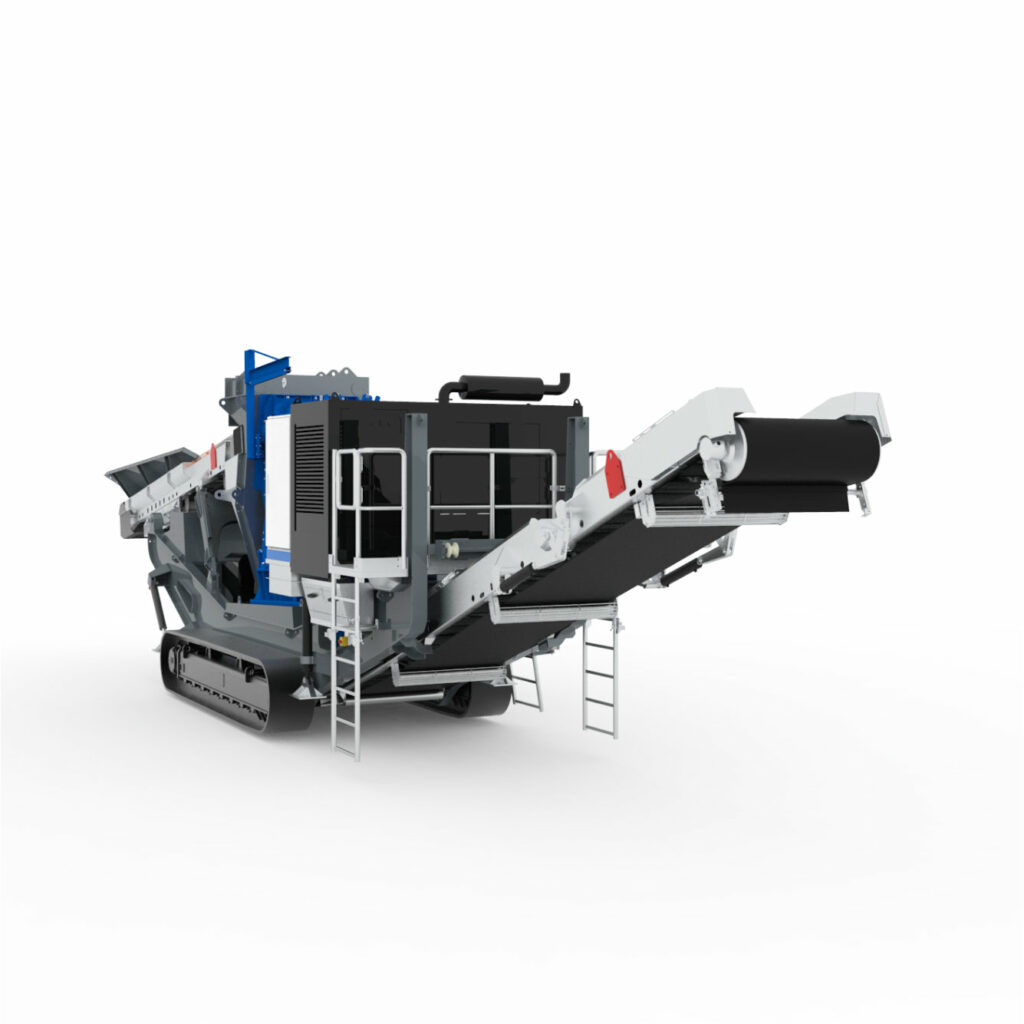 Baifloc systems are systems for the preparation of synthetic flocculants, the so-called polyelectrolytes. These are customizable, depending on the amount of mud to be treated.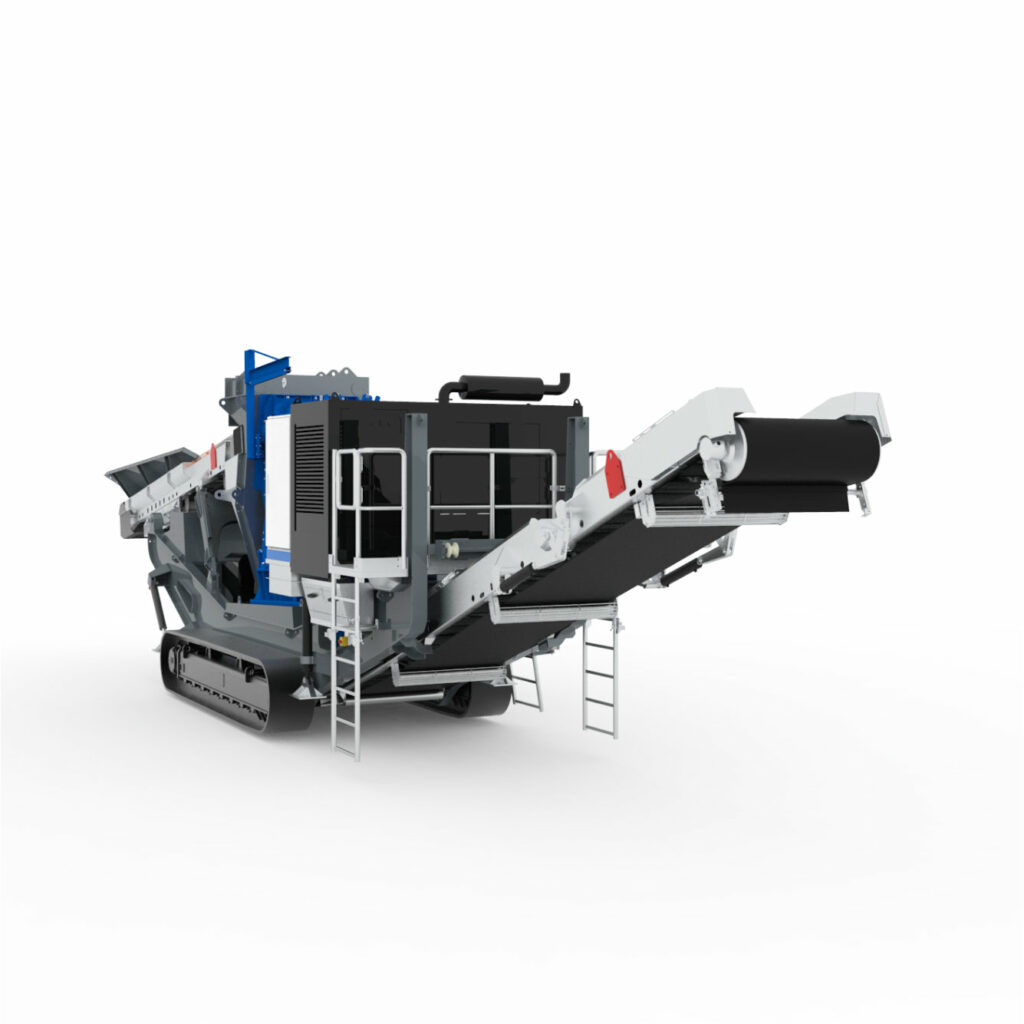 The Baioni company stands out in the production of highly customized BaiPress filter presses based on the customer's requests and needs. These are used in the filtration of liquids in the widest fields of application.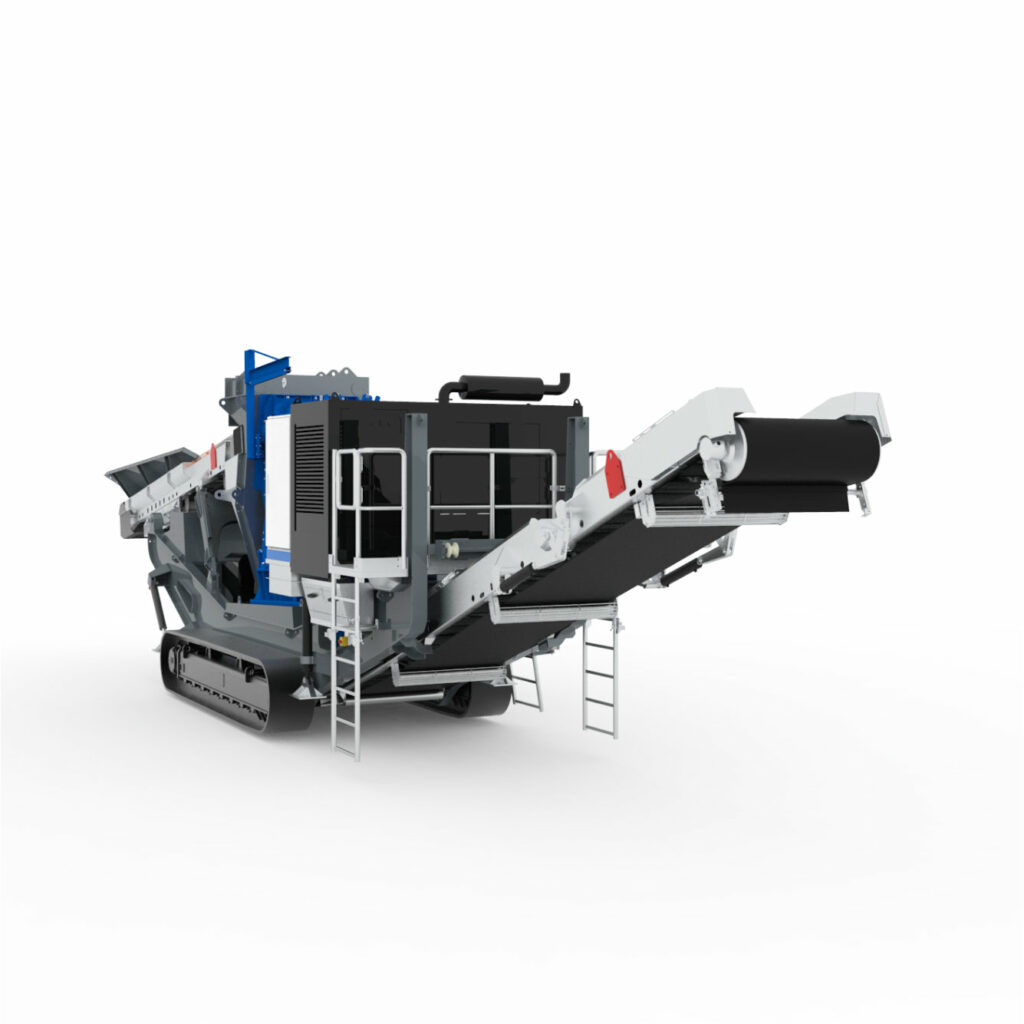 The particularly compact design allows for convenient transport with minimum bulk and maximum performance throughout the process. Therefore, the BaiPod system proves to be easily transportable and particularly suitable for coping with short periods of overload.
Based on the experience gained in the field of land reclamation, BaiDec centrifugal separators are the result of a design and production that combines high separation efficiencies and transmission capacity with maximum savings in terms of energy, water and maintenance costs